Leading our way to the future we want to see
About us
Family-owned, globally conducted
The food industry throws away 50% of the product not knowing what to do with it. By redesigning food waste into proteins and fats of the highest quality, our mission is to make them available for producers of animal feeds, organic fertilizers and other products worldwide.
We are a team of doers with a shared "yes, we can!" mindset. We thrive on finding solutions and solving problems. Today we have close to 30 years of experience in more than 46 markets. We operate in offices on all continents and have established a reputation as one of the top 5 animal & vegetable protein and fats trading companies in Europe. We love what we do and we are proud of how we do it.
63.4
Million EUR turnover in 2022
3823
Shipped containers in 2022
70
Employees worldwide, 2022
>80 000
Metric tons animal feed sold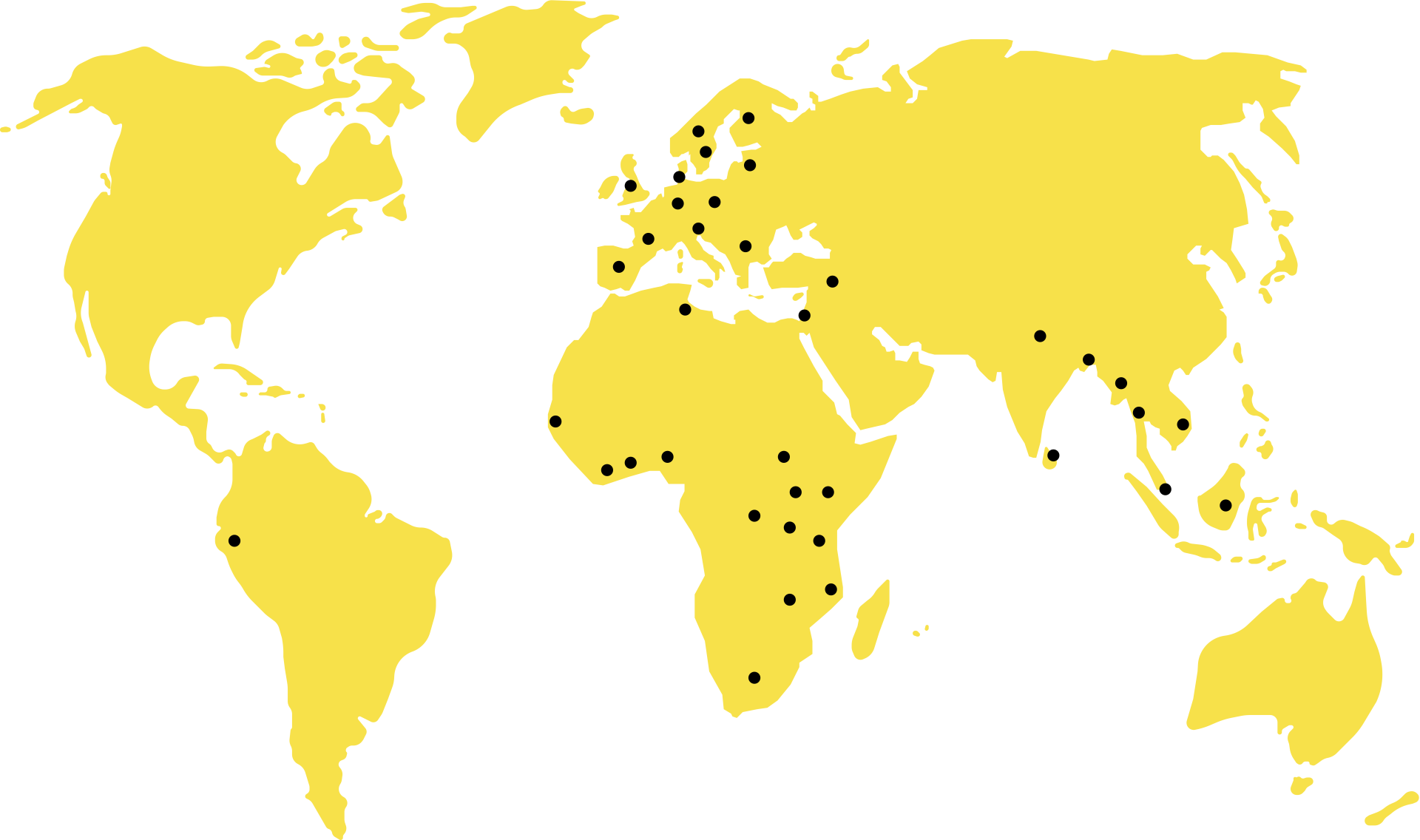 Proud contributors to the circular economy
Fewer greenhouse gas emissions
Millions of tons of food waste diverted from landfills
Millions of litres of clean water reclaimed and returned to rivers
With the highest respect toward our planet we are giving food byproducts the chance to become high-quality resources
A sustainable and ethical approach
Smarter, greener, and more effective production process
Food and Veterinary service approved establishment
Singapore Food Safety Authority Certificate
Supplier and Customer annual audits
Trading company with a global scope and long-term thinking
Fats & Oils
Sunflower Oil (feed and food grade)
Vegetable meals
Pea Protein, Starch & Fiber
Fertilizer products
Granulated Organic Ferlizer (wholesale & retail) from MBM with different NPK levels
Granulated Chicken/Pork Manure Fertilizers (NPK 4-3-3)
Sustainable Fuels and Biogas
Other
Rice Husk Pellets for burning
INVESTORS
Thank you for joining our journey!
CONTACT INFORMATION FOR ANY INVESTORS INQUIRIES
MONTA TIJA BRAKOVSKA
Treasury manager
Get in touch with us
Contacts
Team of doers and gamechangers
We'll be happy to help you choose the best products for your production and assist you all the way
Your name
Your email address